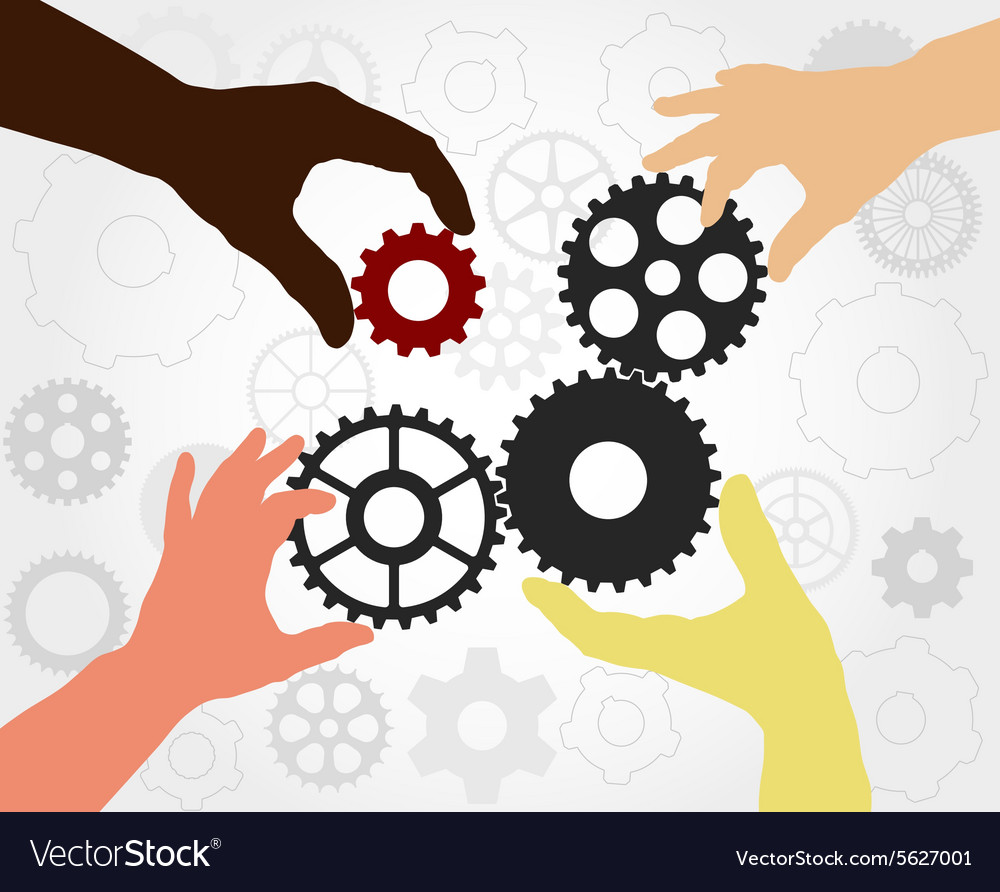 Business Development
The Committee oversees the active search for and identification of Greenfield and expansion investment opportunities for implementation by the Corporation, through new or special purpose implementation vehicles, or through existing investment vehicles. All commercial projects identified for implementation must pass the hurdle of a return above the Corporation's cost of capital.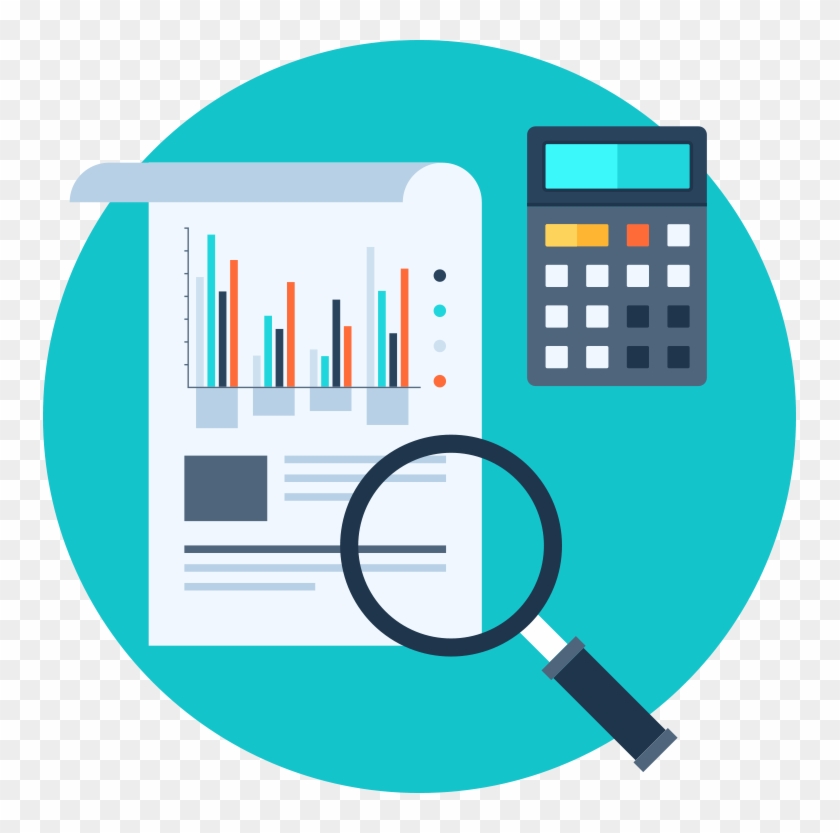 Finance & Audit
The Committee deals with accounting matters, financial reporting and internal controls. It meets at least quarterly and reviews the financial statements before they are submitted to the Board. The Committee monitors proposed changes to accounting policy, reviews internal control and reporting matters, reviews Internal Audit and Independent External Auditors' report.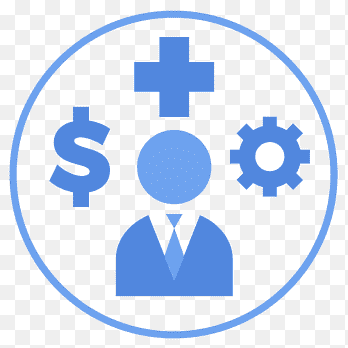 Remuneration and Human Resources
The Committee is responsible for review of executive management and remuneration in line with the Remuneration Policy approved by the Board. The Remuneration Policy was put in place in terms of Sections 12 and 23 of the IDC Act (Chapter 14:10), after considering the practices of commercialized and privatized Government owned companies.
Provided that any person so appointed or company so promoted shall act under the authority and direction of the Board and shall not without the written consent of the Board, delegate any function assigned by the Board to that person or company.
©2022. Industrial Development Corporation of Zimbabwe Limited. All Rights Reserved.