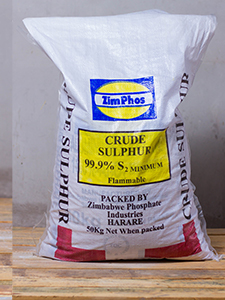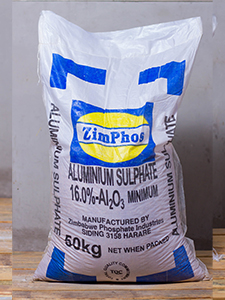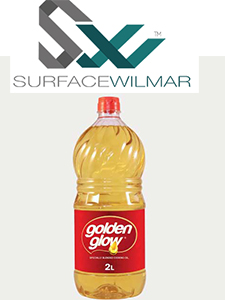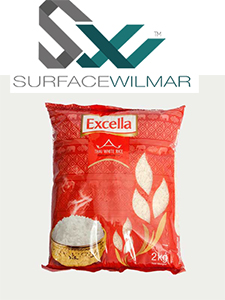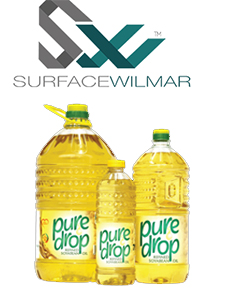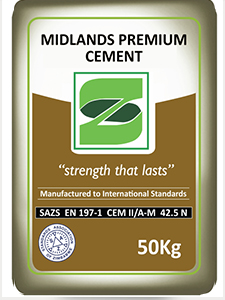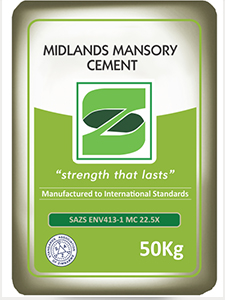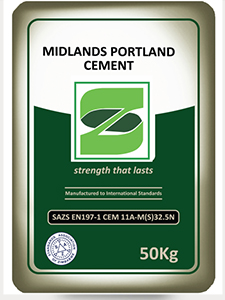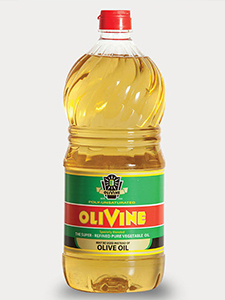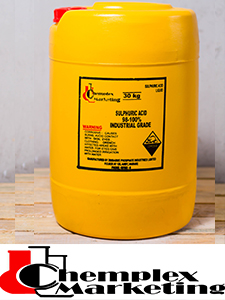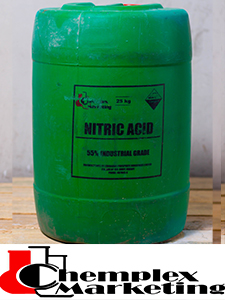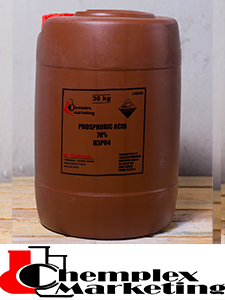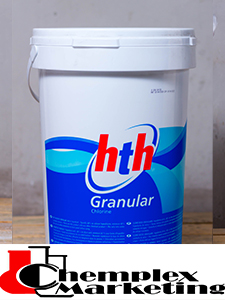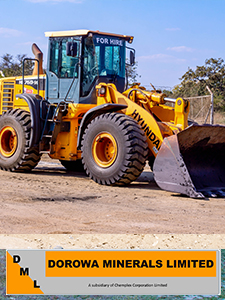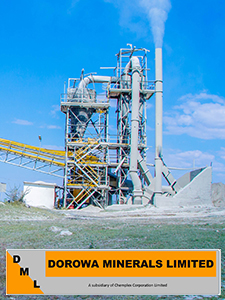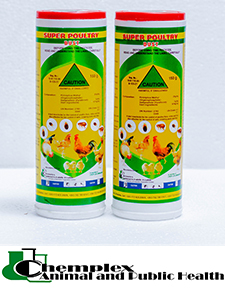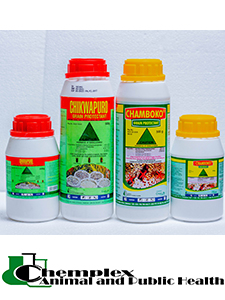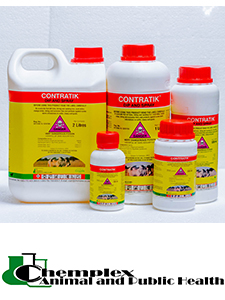 Construction materials
Portable water purification and distribution
Timber processing
Furniture manufacturing
Meat processing
Organic and chemical fertiliser manufacturing
Engineering projects
Silicates manufacturing
Statutory Objectives of the IDCZ:
With the approval of the Minister:
To establish and conduct new industries and industrial undertakings.

To facilitate, promote, guide and assist in the financing of: (i) new industries and industrial undertakings (ii) schemes for the

expansion, better organisation and modernisation of and the more efficient carrying out of operations in existing industries and industrial

undertakings.

Without prejudice to the function and powers conferred upon other relevant agencies or institutions of the

Government and so far as maybe practicable, to assist and support the development of small scale or medium scale industries and

industrial undertakings.

Within the scope of its functions and powers, to implement policies

of the Government in regard to decentralisation of industry, choice of technology and such other matters connected with industrial

development as the Minister may specify for that purpose.

To undertake the development of management and technical expertise

in the carrying out of operations in industries and industrial undertakings, including the development of expertise in project

analysis, evaluation of investment opportunities and the provision of consultancy services.

To take such

measures as maybe necessary or expedient to enable the Corporation to exercise direct and effective control over enterprises in which it has made

an investment; to the end that the economic requirements of Zimbabwe maybe met and industrial development within maybe planned,

expedited and conducted on sound business principles.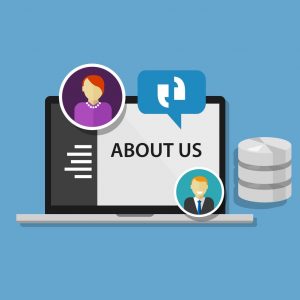 ©2022. Industrial Development Corporation of Zimbabwe Limited. All Rights Reserved.