Projects Being Implemented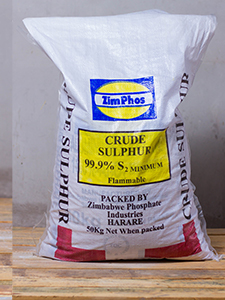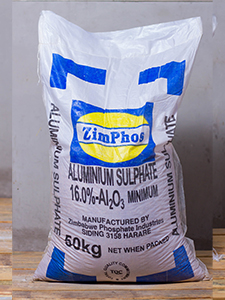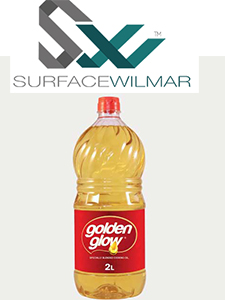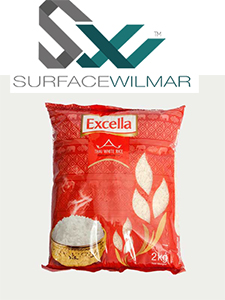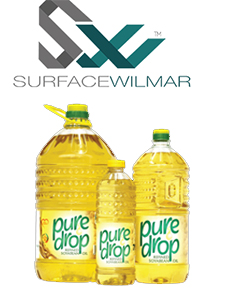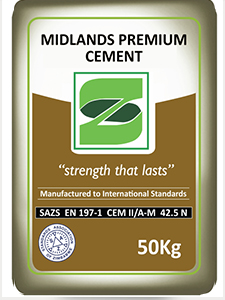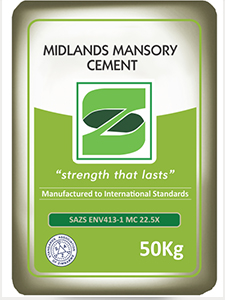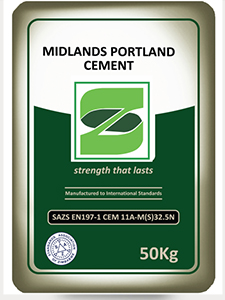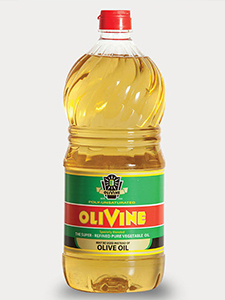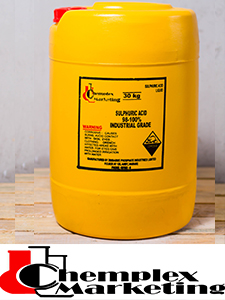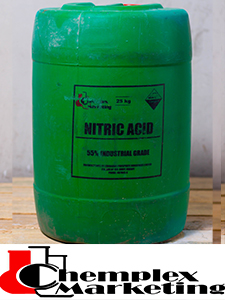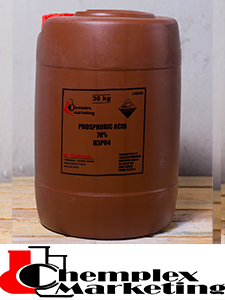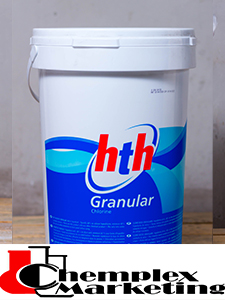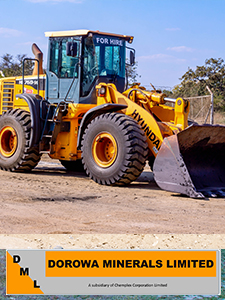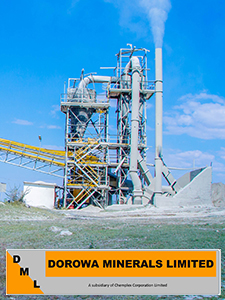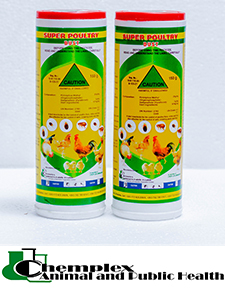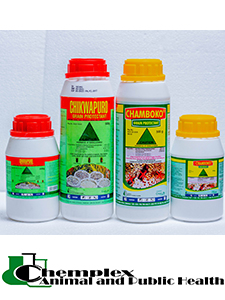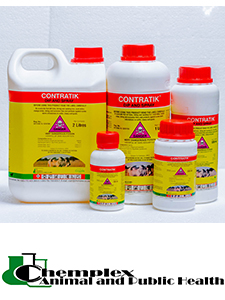 Construction materials
Portable water purification and distribution
Timber processing
Furniture manufacturing
Meat processing
Organic and chemical fertiliser manufacturing
Engineering projects
Silicates manufacturing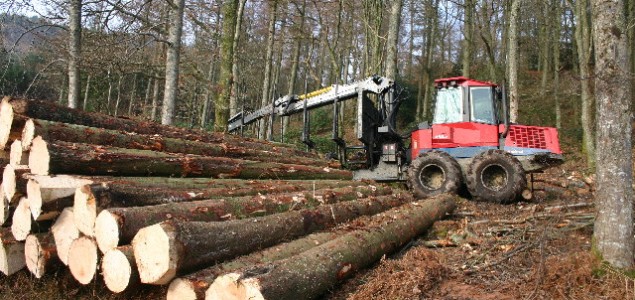 There is an opportunity to finance a lucrative softwood processing venture based in the Manicaland province of the country. This is largely an import substitution project where currently imported materials for furniture will be locally produced from the abundant softwood plantations in the Eastern Highlands part of the country.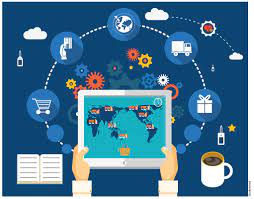 DIGITAL MARKETPLACE DEVELOPMENT
E commerce has become one of the fastest growing businesses in the world. This has been propelled by the huge technological advances mainly in the developed world. This has seen companies like Amazon commanding annual revenues of nearly USD$400 billion.
©2022. Industrial Development Corporation of Zimbabwe Limited. All Rights Reserved.